All you need to do…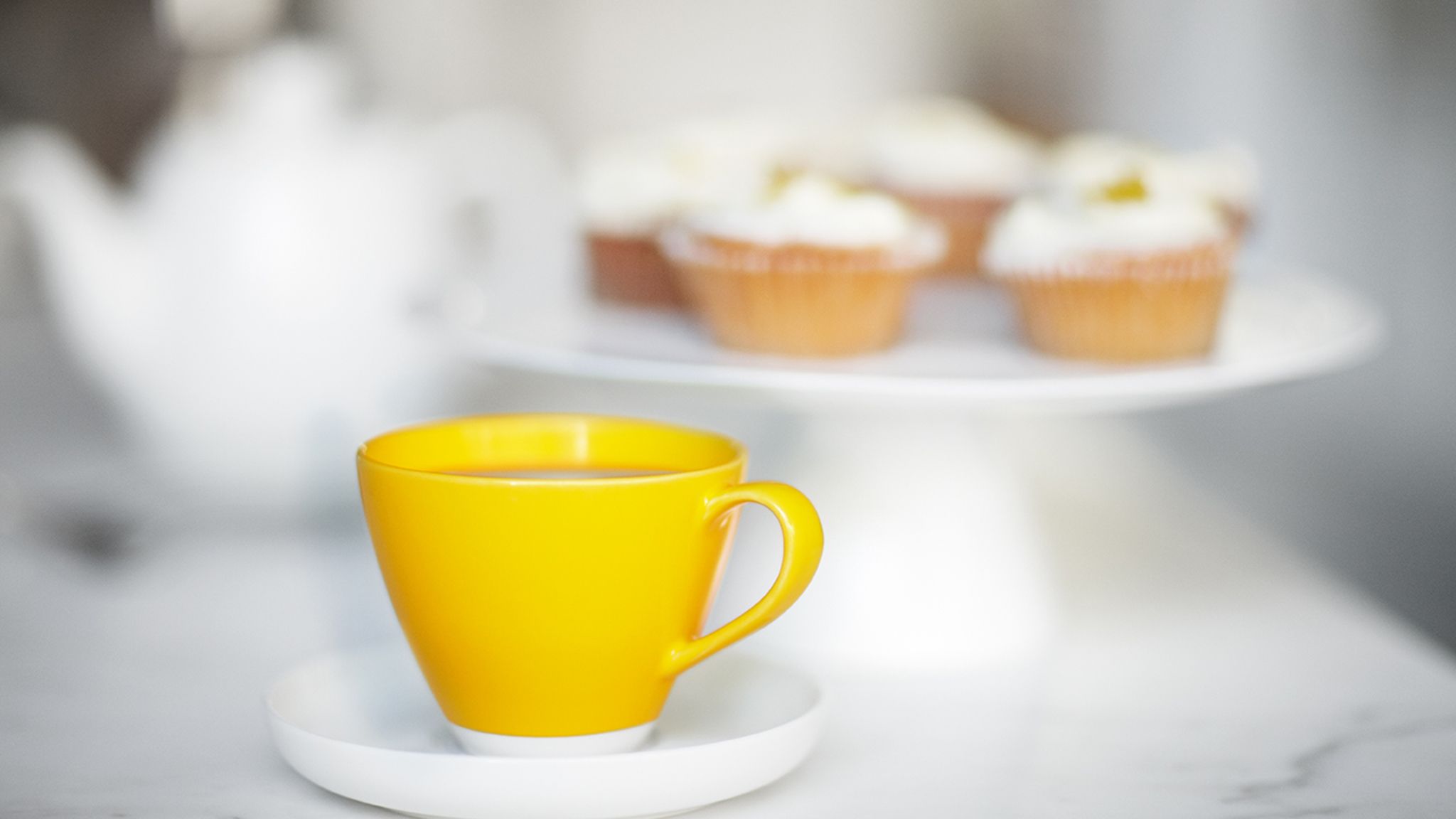 Notice to leave existing agent
As the investor you are required to give written notice that you would like to terminate the agreement with the existing agency. Usually 30 days notice is required, however this can be negotiated depending on whether it is close to end of month or there is a vacating tenant. In the notice you will need to mention that Ray White Balgowlah will be managing the property, but don't worry, we have already written a template letter for you, all you need to do is download, fill in the particulars and it is then ready to send to your current agency.
Change of Managing Agency Letter
Sign Managing Agency Agreement
Simply sign a Managing Agency Agreement with us and we can take care of the rest.
What we will then do for you…
Contact with current agency
We will contact the current agency via phone & in writing to introduce ourselves on your behalf and ask for all documentation regarding the tenancy to be handed over at the agreed date.
Contact with current tenant
We will inform the tenant of change of management, introduce ourselves, and let them know how to pay rent, deal with maintenance & repairs etc.
Collection of documents and keys
We will collect keys and all the important documents from your previous agency.
Perform a first inspection
We will perform a routine inspection as soon as possible so we can address any problems or issues the tenant has at that time. If we rely solely on the entry condition report from the other agency then we could encounter problems at the end of the tenancy. We want to start on the right foot.