"The local Business Awards acknowledges outstanding local businesses and their people who go above and beyond – providing an exceptional customer service experience."
Congratulations to Elisha Moore – our Sales Executive/Property Manager, who was a Finalist in the Business Person of the Year section of the local business awards.
Congratulations to Rick Mooney – our Principal who was a Finalist in Business Person of the Year.
Thank you to everyone who voted for Ray White Mittagong. We were a finalist in our category – Real Estate Agent.
Hooray! We have been nominated in the Southern Highlands Business Awards in the Real Estate Section. "Thank you" – we are so proud of what we do and would love for more people to know.
https://thebusinessawards.com.au
Some snaps from our night celebrating our business: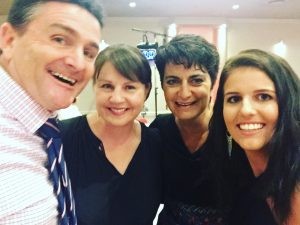 Ray White Mittagong – selfie!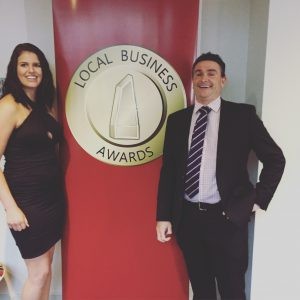 Elisha Moore & Rick Mooney – Finalists for Business Person of the Year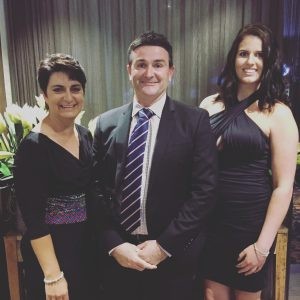 Suzanne, Rick & Elisha – enjoying the evening